Our team in Das Schloss an der Eisenstrasse in Waidhofen
Friendly personalities. Team spirit in the castle. Dedication to a common goal. We look forward to attending to you.
Our employees have made so much possible with their team spirit and dedication. We, the Scheiblauer family, are proud of every single person in our excellent team.
Our employees are happy to work with us. The friendly atmosphere, the solidarity in the team and the many advantages make us an attractive employer.  They get to use the facilities like tennis courts and spa area free of charge. And on our annual employee excursions – to Barcelona, London, Berlin, Zürich, Dijon, Milan – the castle team has had many eventful days.
Do you want to become a member of our team?
to the job offers (in german)
Reception
Our front office team takes care of your requests in a professional manner. Front Office Manager Kerstin takes care of our guests together with Julia, Angelika, Sarah, Eva, Sonja and Laura.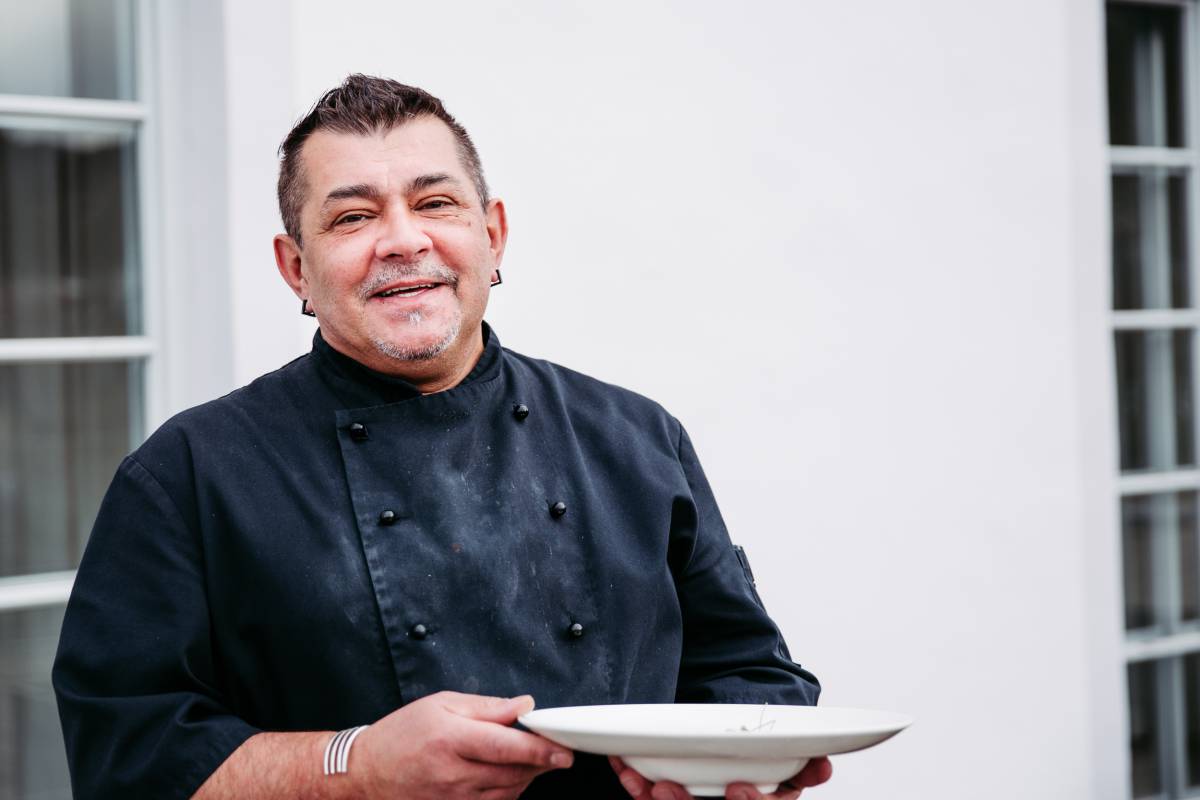 Cuisine
Our chef and his team surprise you with regional as well as international cuisine and always strive for creativity and individualism.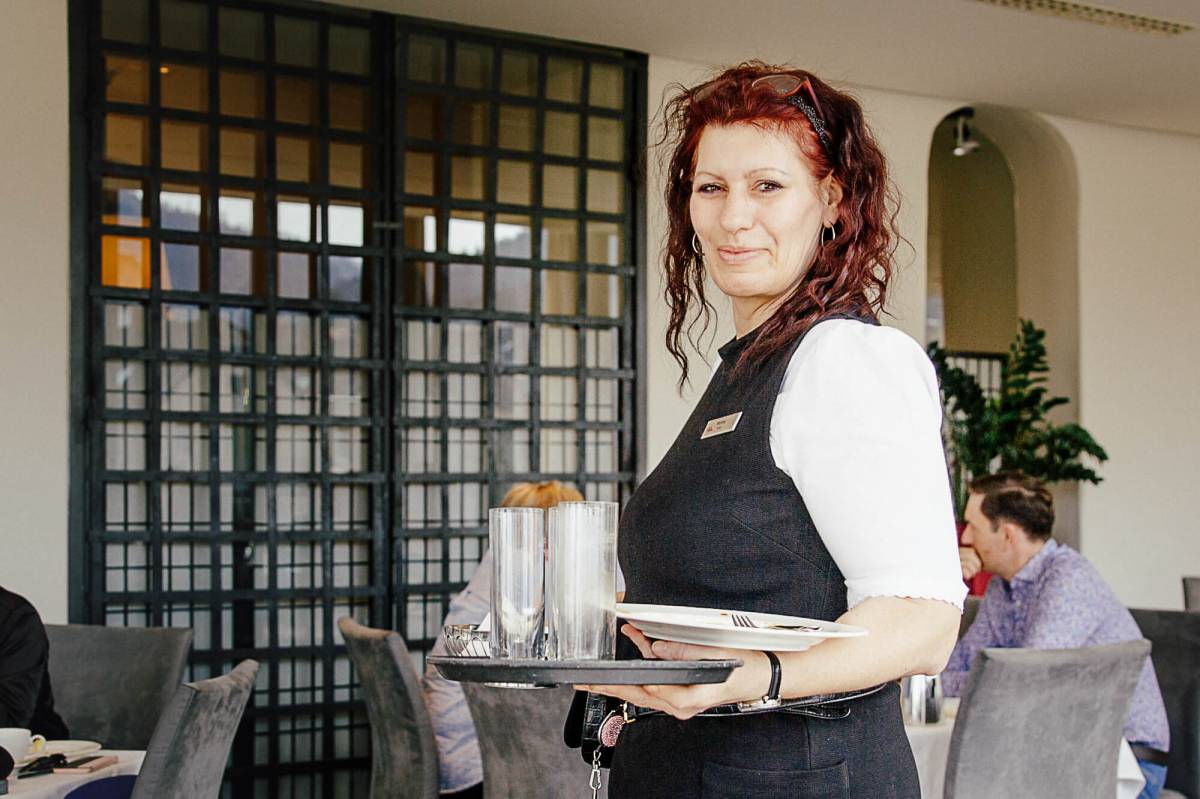 Service
Our waiters and waitresses are truly experts in their field. The know everything about regional specialities and always have the right recommendation when it comes to wine and typical cider from the "Mostviertel".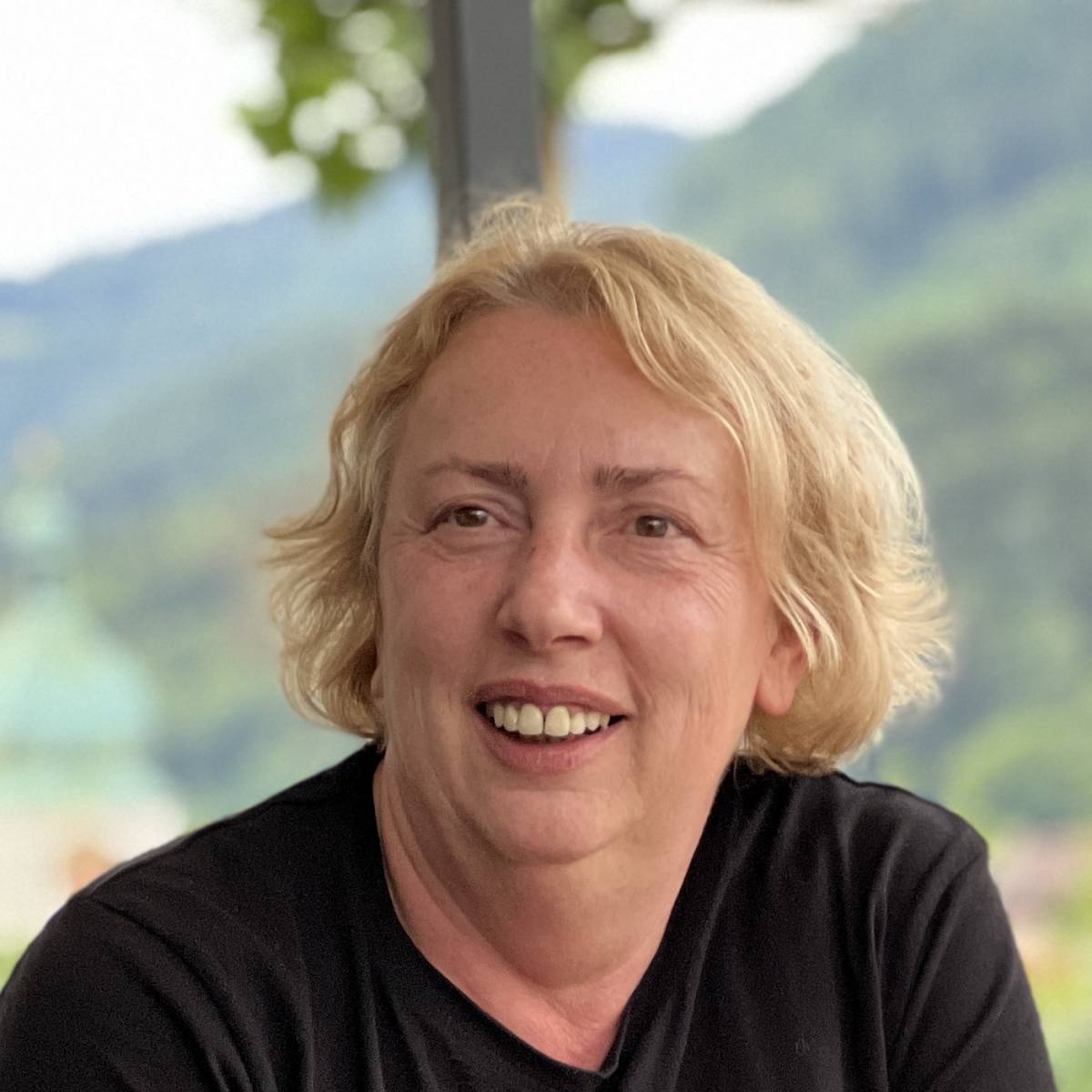 Housekeeping
Our housekeeping staff, managed by Susanne Pletzer, is taking care of the whole castle and makes sure that the ambience is as relaxing as always.